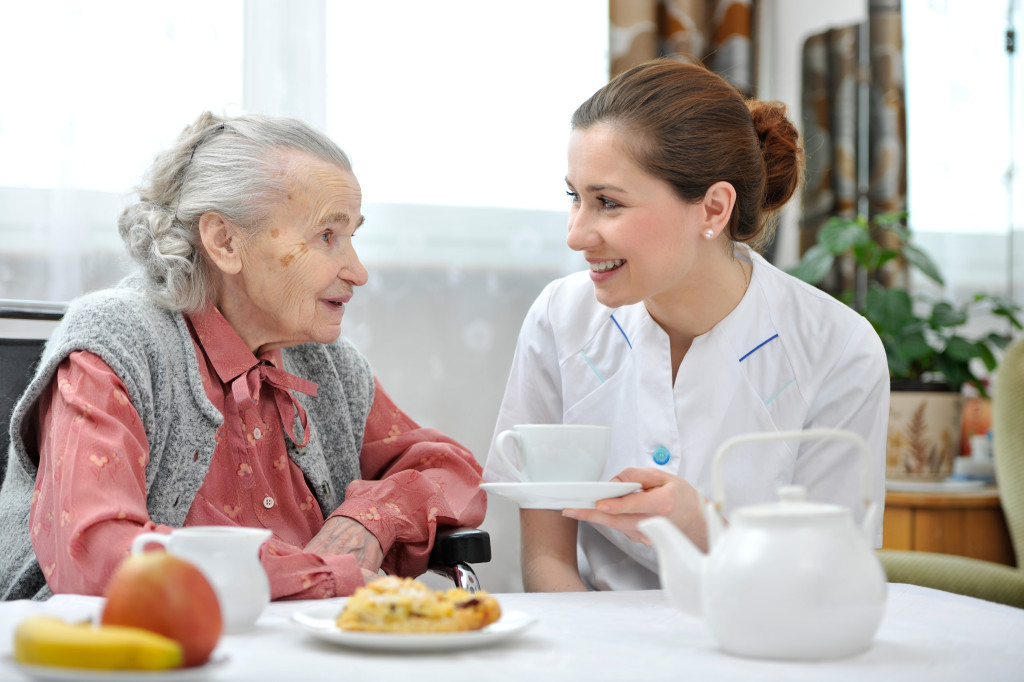 Bethany Home Care provides an array of home health services which includes an evaluation and the development of a care that focuses on helping our patients become as independent as possible. We coordinate with our patients, their physician, as well their family member to develop a care plan that focuses on returning them back to being as independent state of living. We offer specific disease program to help prevent and decrease re-hospitalization rats as listed below:
- Urinary Track Infection (UTI) Prevention Program
- IV Therapy which includes Antibiotic and Hydration therapy
- Respiratory Management with a focus on Congestive Heart Failure (CHF) and Chronic Obstructive Pulmonary Disease (COPD)
- Diabetes Care Management
- Cardiac Management
- Physical Therapy assessment which includes a special designed fall prevention program
Bethany Home Care is a home health agency in Riverside County and we have served the area since 1995. We are a California State Licensed, JCAHO Accredited and Medicare certified facility. We have several programs in place to reduce re-hospitalization rates; we have been successful at developing programs to promote independence and wellness which include a fall prevention program, a UTI prevention program, wound care management program, and a Congestive Heart Failure Management (CHF) program as well.